Benedict Voice
The Benedict Voice is here to view:
More Topics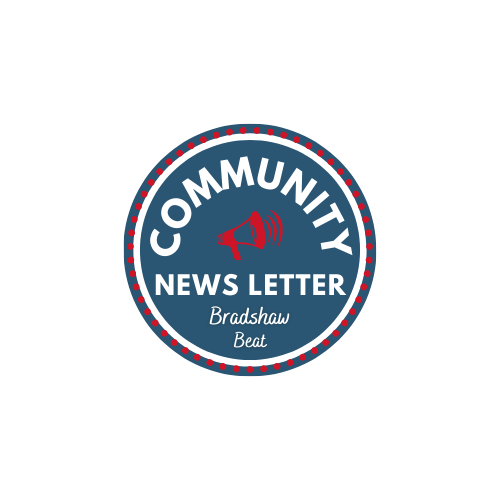 The Bradshaw Beat is here to view: View Here
On November 7th, members of York University's Future Business Leaders of America (FBLA) chapter hosted a career fair that invited 16 different York businesses to meet with graduate and undergraduate students alike. Students could network with business leaders in the community and connect with potential employers."It's not just about getting...
What a year 2023 has been. YCDC is tasked with growing the overall economy, which requires strategic thinking, collaboration, and long-term planning. Holistic economic development is a big part of that and that is why YCDC looks at all of the factors that influence economic growth. As a rural EDO,...