York County in Action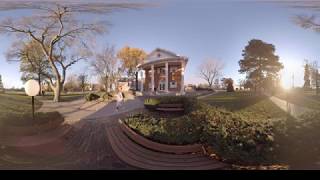 Posted: January 1, 2019
Category: Video, Talent
Welcome to York County Nebraska, welcome to the heart of America! Take a virtual reality tour of our area and imagine what it would be like to work in York, move your business here or raise a family. We hope you'll visit us soon!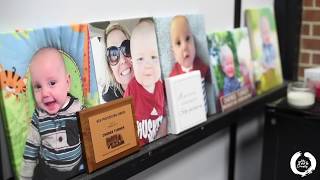 Posted: November 7, 2018
Category: Talent, Video
Cheree Folts, Director of Parks and Recreation for York, has recently been featured in York County Development Corporation's (YCDC) first talent initiative video focused on Why York County. The videos highlight the success of local community members and the career benefits they have experienced by living in York County, Nebraska.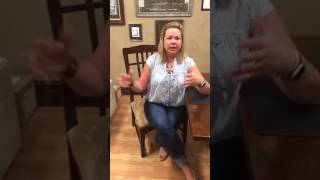 Posted: May 9, 2018
Category: Video, Talent
Amy Kopcho with Community Title speaks on Economic Development, and the success of this small business.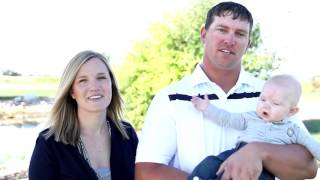 Posted: January 11, 2018
Category: Video, Talent
Why would a young family relocated to York County, Nebraska? Opportunities, connections and a great quality of life. Take some time to listen to these four couples.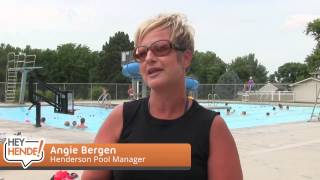 Posted: June 11, 2017
Category: Video, Talent
Quality of Life in York County is fantastic. Check out what Henderson has to offer.