GOOD2GO Travel Center and Huddle House
5018 S Lincoln Avenue• York, NE 68467
United States
GOOD2GO Travel Center & Huddle House is a business listed in Convenience Stores, Restaurants/Catering categories.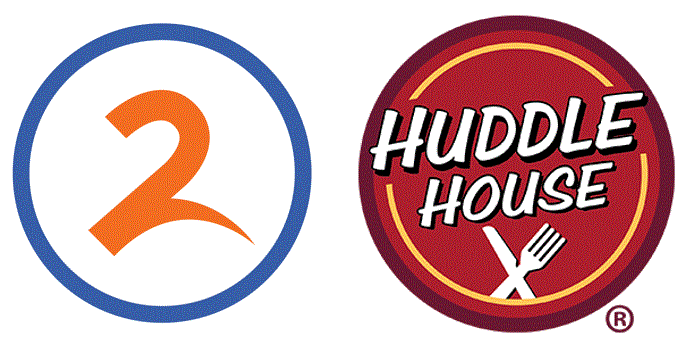 Good 2 Go Stores provides a family-friendly destination for travelers to refuel and restock on snacks, beverages, and other convenience items. Their bathrooms are clean, their staff are friendly, and their product offerings are value-driven.
Huddle House is the host of family and friends, brought together by good homestyle food that's made-to-order and served from the heart. From the first restaurant that opened over 55 years ago in Decatur, Georgia to each community Huddle House operates in today, that's the simple idea that brings them together every day.