Housing and Neighborhoods
Finding a new home or apartment in York County is easy because of the numerous housing options available. No matter what size your household, a wide range of housing options, locations, and listing prices are available for your consideration. A sampling below shows the wide range of options available in York County.
YCDC facilitated an updated County-wide Housing Study 2021. 
For developers, if you are interested in the Rural Workforce Housing Revolving Loan Fund, please review the guidelines and application and reach out to YCDC for information on available funding and for other resources.
The staff at York County Development Corporation would be happy to provide you with more information regarding the housing options available.
Housing Programs and Options
Housing Programs and Options
Housing Programs
Owner-Occupied Rehab
YCDC & York County are looking at getting funds for Owner Occupied Rehab (OOR) through the Nebraska Affordable Housing Trust Fund (NAHTF). The NAHTF is a resource to help increase the supply and improve the quality of affordable housing in Nebraska. The NAHTF provides matching funds for federal resources and aims to serve the lowest income individuals for the longest period of time.
York County is applying to the Nebraska Department of Economic Development (NDED) to establish an Owner-Occupied Housing Rehabilitation Program for residents within York County communities. Eligible homeowners may receive assistance to make structural, mechanical, electrical, weatherization, and plumbing improvements to their homes.
Residents interested may stop by YCDC offices located at 601 N Lincoln Ave, York to pick up a brochure with additional details and/or application.
Information and application forms are also available at Southeast Nebraska Development District (SENDD) offices, 2100 Fletcher Ave. Ste. 100 Lincoln. NE 68521. Questions may be directed to SENDD at 402.475.2560.
Owner-Occupied Housing Rehabilitation Program FlyerOwner-Occupied Housing Rehabilitation BrochureYork County Housing Rehabilitation Program Application
PPR Information
The City of York is requesting applicants for City-wide Purchase, Rehabilitation, and Resale (P/R/R) Housing Program thanks to a grant from the Nebraska Department of Economic Development. The P/R/R program begins with an eligible person/family identifying a housing unit they would like to purchase. The city of York may purchase the speculative property on behalf of the applicant that is in need of rehabilitation in order to satisfy HUD HQS and local standards for existing housing quality.
The City of York will purchase the unit, perform the necessary rehabilitation, and resell the unit to the applicant while also providing down payment assistance. Down payment assistance can be as much as 10% of the purchase price and takes the form of a deferred, no-interest loan on the property that is due on sale.
Residents interested may stop by YCDC offices located at 601 N Lincoln Ave, York to pick up a brochure with additional details and/or application.
Information and application forms are also available at Southeast Nebraska Development District (SENDD) offices, 2100 Fletcher Ave. Ste. 100 Lincoln. NE 68521. Questions may be directed to SENDD at 402.475.2560.
For more information on how to qualify, call Emily at 402-362-3333 or email her at eperry@yorkdevco.com.
Please contact a local realtor who is familiar with the program (linked above)!
Click Here for Application FormAre you looking to purchase a home in this area? Program guidelines are below.
---
Housing Options
YCDC has several realtors on our membership prepared to assist you in locating your family to York County.
Looking for a Lot?
Housing Subdivisions
York County has many subdivisions coming onto the market. If you are looking for a new construction choice, you will have a wide variety of neighborhoods.
York
Nienhueser 1st Addition
This offering of townhome and single-family lots have a lot to offer, great location, easy access off Highway 81 & Nobes Road. All Utilities are on-site, with water being located on the Northside of Nobes Road, even individual sewer taps for each townhome lot. These lots all have covenants to follow as well. Single-family lots $53,000.00 and townhome lots at $26,500.00 (buyer will need to purchase two side by side lots for townhome lots). You can contact any York realtor for information.
Paradise Park Estates
Located in York, it has a total of approximately 122 lots eventually to be developed on 75 acres. This will be an upscale neighborhood with ponds, walking paths, and green space. You can choose between walkout, daylight, or level lots. There are some restrictive covenants for this development and eventually will have a homeowners association. You can contact any York realtor for information.
Strong Subdivision
Located in York, these scenic lots are nestled into an established neighborhood with mature trees and sloping hills. Then, design your home for a walk-out, daylight basement, or a level home. There are no covenants, however, the seller does have some building requirements. You can contact any York realtor for information.
Waco
The Luebbe Subdivision
Located in Waco, NE provides great access to Highway 34 to get to York or Lincoln while being nestled on the edge of the village. The small town comforts are aplenty in Waco, NE! Lot #7 is available for construction. You can reach Rick or Denise Pfeifer at 402-728-5385. Lot #'s 1, 2, 8, & 9 are also available for construction. You can reach Raymond Luebbe at 402-728-5301.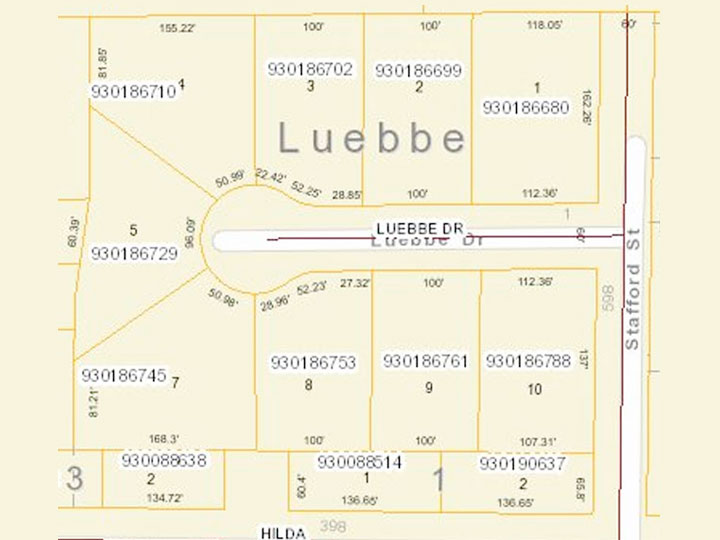 Rental Options
York County has many rental options for those looking to rent. Whether you are looking for a studio apartment or a 3BR house, York County has a place for you. York County Development Corporation supports and advocates for Fair Housing and Landlord-Tenant Rights. For more information on Fair Housing, click here. For more information on Landlord-Tenant Rights, click here.
York
Rasmussenville Apartments
Margarita Place is located at 823 Nebraska Avenue on a brand new and improved street with lots of parking. This brick eightplex has been completely remodeled inside and out and features beautiful two-bedroom units with modern laundry and new crisp carpet and trim throughout. The hallways are beautiful with decorations in the Margarita Place theme. Garages are available as well as extra storage space and of course an outside patio for grilling and entertaining. The entire complex and grounds are non-smoking and immaculately maintained. The community center, senior center, and library are within two blocks of this unit near downtown.
Hazelwood is located just east of the underpass at 107 East 12th Street. This beautiful six-plex is located within easy walking distance to the central downtown business district near shopping and entertainment. The complex features two-bedroom units with a large spacious living and dining area as well as its own laundry for each apartment with washer and dryer furnished.

Nice wide well-lit hallways welcome you home each day, as well as a brick patio for your outdoor entertainment and off-street parking, keeps your vehicle damage-free. The lawn and the entire complex are immaculately maintained for your living enjoyment and the entire complex and grounds are smoke-free.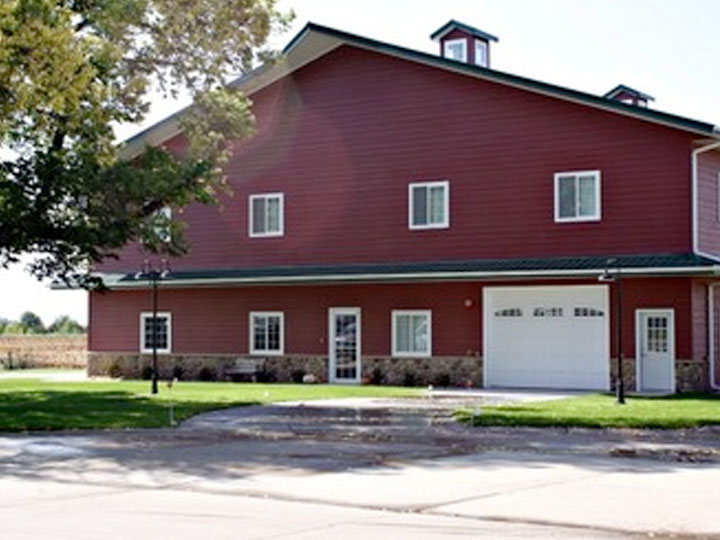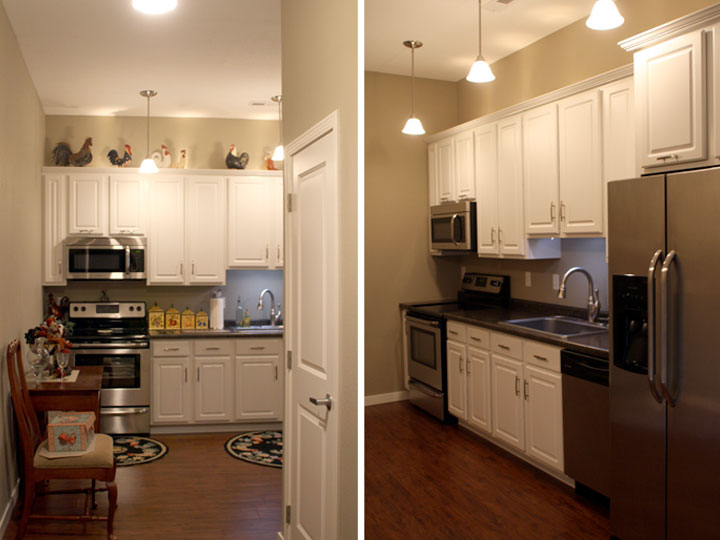 The Garage Mahal is located at 1118 South Hutchins in York, NE. York's most unique living experience. The Garage Mahal features luxury living at an affordable price with amenities available nowhere else. This massive beautiful red barn, with upper lofts and climate-controlled garages, overlooks a beautiful wooded pasture and is surrounded by farmland. Watch the deer and wild turkey move through the pasture and farmland from your loft. This attractive facility is also conveniently located on a concrete cul-de-sac that's only two blocks from the golf course and three blocks from walking trails and parks.

Enter your climate-controlled garage from the south and never have to leave the building to access your loft. Lofts feature ample amounts of open space, large bedrooms and closets, wood floors, 10-foot ceilings, stainless appliances and so much more - all at an affordable price.
How to Apply:
Fill Out, typed or handwritten, the two Forms Below and return by email or in-person (Rex Rasmussen • 402-366-2847 • rentsbyrex@gmail.com):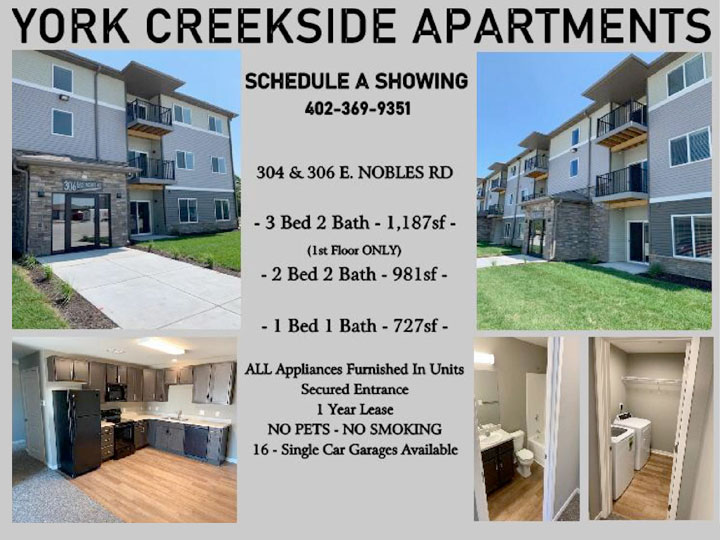 York Creekside Apartments
306 E Nobes Rd. York, NE 68467
The York Creekside apartments broke ground in June of 2019 and 13 months later are expecting to take their first tenants. These 2 buildings will each have 24 units inside (6- 1 BR, 16- 2 BR, 2- 3 BR) with rents ranging from $695-$1,200. All units come with the following appliances: range, oven, refrigerator, microwave, dishwasher, & washer/dryer set.
To learn about leasing options, please contact Jessica at 308-946-7066.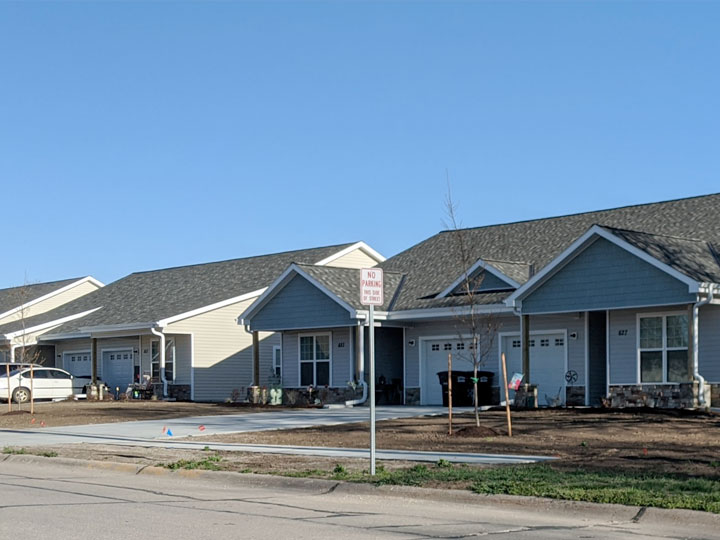 Vistas at Meadow Grove
YCDC worked with Praire Fire Development on creating a 24-Duplex rental property. Vistas at Meadow Grove is now leasing for these 48 units. The community of three-bedroom townhomes comes fully equipped with spacious kitchens, in-home washers and dryers, and attached garage parking. You're sure to love the friendly, smoke-free community, which boasts a resident center and on-site maintenance. Income and student restrictions apply. Contact Seldin, the management company for today for more information and to be added to the waitlist. (402) 908-8223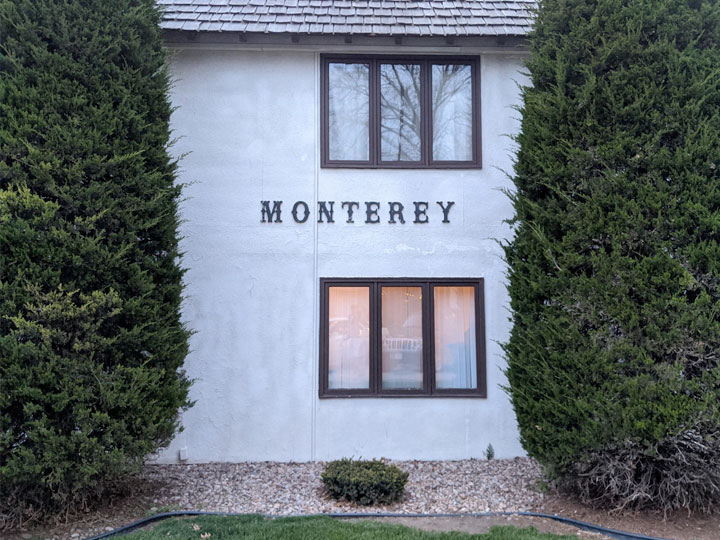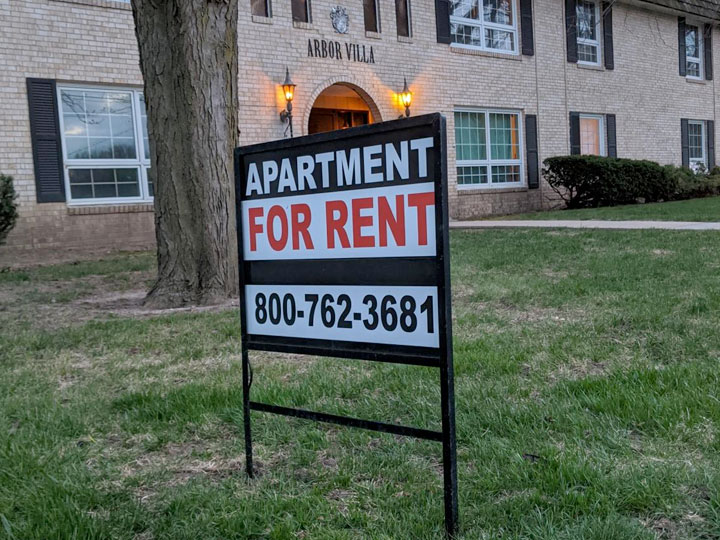 Villa Monterey, Arbor Villa, & Regency Apartment Complex with Villa West Duplexes
639 E 10th St, 650 E 12th St
Apartment Complex unit size options:
1 BR ($490/month)
2 BR ($570/month)
2 BR Large ($580/month)
2 BR Semi-Deluxe ($625/month)
2 BR Deluxe ($725/month)
The Villa Monterey Apartments have 34 units to lease.
22- 2 BR
8- 2 BR Semi-Deluxe
4- 2 BR Deluxe
The Arbor Villa Apartments have 36 units to lease.
10- 1 BR
16- 2 BR
2- 2 BR Large
8- 2 BR Deluxe
The Regency Apartments have 18 units to lease.
2- 1 BR
8- 2 BR
4- 2 BR Semi-Deluxe
4- 2 BR Deluxe
Duplex unit size option:
The Villa West Duplexes have 4 units to lease.
4- 2 BR Large (over 900 sq ft)
For more leasing information, contact Kim at 800-762-3681.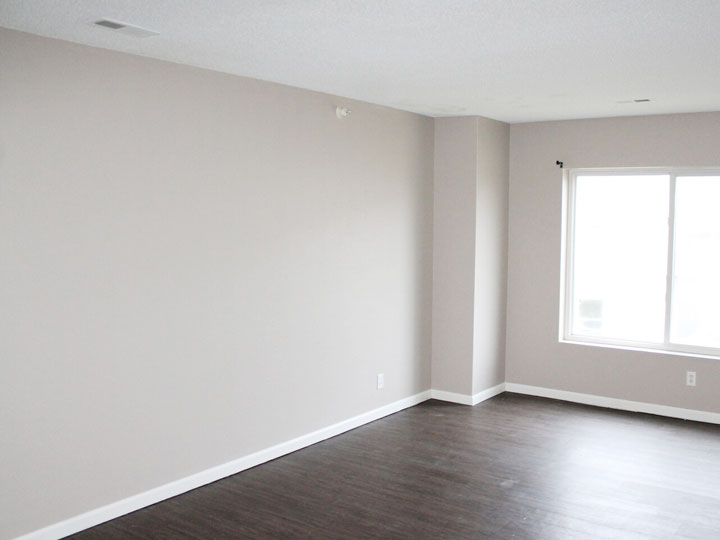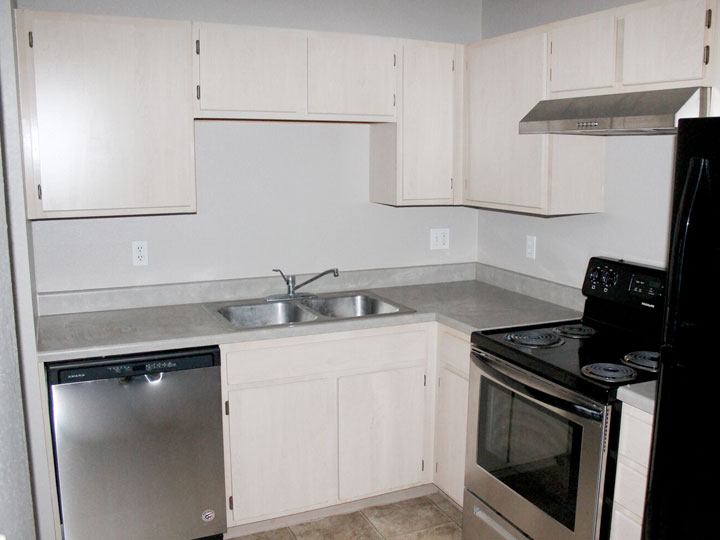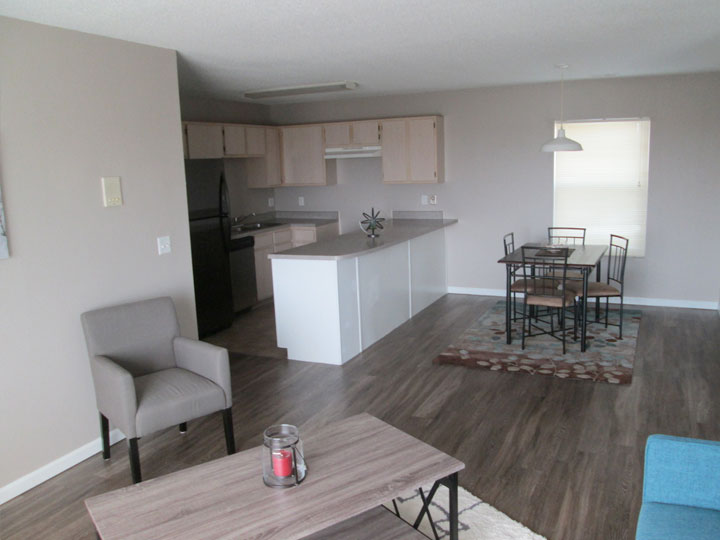 Ridgeland Park Community
1241 S HUTCHINS AVE YORK NE, 68467
Great location just minutes from downtown. The large yard surrounding this community makes it a perfect place for walking your pets or enjoying time with your family and friends. Come home to safe, clean, and quiet at Ridgeland Park.
3 Floor Plan Options
The York floor plan has everything you need to be comfortable and still able to entertain your guests. This home comes complete with a stove, refrigerator, and dishwasher. It also has a substantial amount of living room space for you to enjoy on your days off or just a nice relaxing weekend.
The Lincoln floor plan is one of our biggest floor plans and comes with a ton of living room space and a nice open kitchen. All the appliances included are the stove, refrigerator, microwave, and dishwasher. The bathroom has both options for either a bath or a shower. The bedrooms each come with a nice closet for either storage or to use as an additional place for clothes and dresser.
The Omaha floor plan is a spacious plan that has enough room for the whole family! The Master bedroom is separated from two other bedrooms by the kitchen and living room. Appliances included are the stove, dishwasher, and refrigerator. Lots of natural light.
Community Features
On-Site Laundry: Each building has a clean and safe community laundry room located on the first floor with coin-operated washing machines & dryers.
24 Hour Surveillance: Our tenant's safety is our #1 priority! Ridgeland Park has cameras located inside and outside of the complex to ensure a comfortable and safe living environment!
Playground: Family and fun are important to all of us! Let the kiddos enjoy a nice day on the playground or basketball court! Want to have a family BBQ? No problem! We've got charcoal grills ready to go!
Pet Friendly/PooPrints: Ridgeland Park is a pet-friendly community! A pet deposit equal to 1/4 of your monthly rent is required. Monthly pet fees are $45 for your first pet and $35 for a second. To ensure our community maintains a clean and healthy environment, we have implemented PooPrints to our Pet Policy. Want to know more about PooPrints? Click the link below!
Schedule a Tour Today!
We would love the opportunity to show off our apartments to you! Call us today to schedule a tour and make Ridgeland Park Apartments your new home!
Lino A. Mendez
+1 (402) 362-6265
www.pooprints.com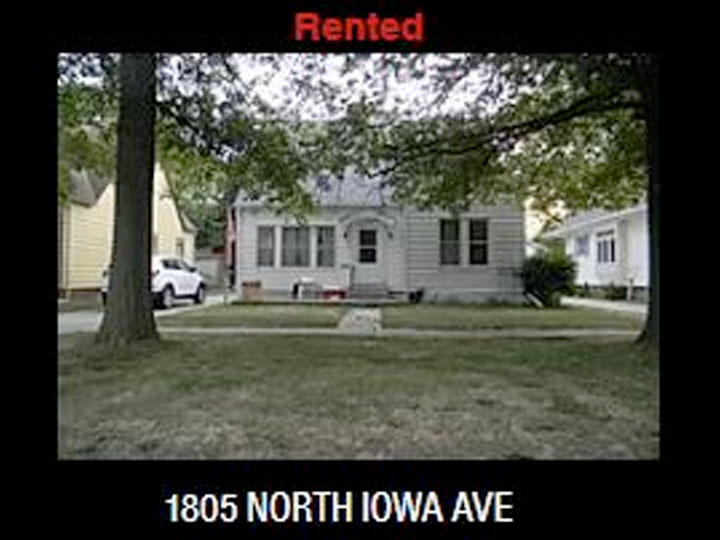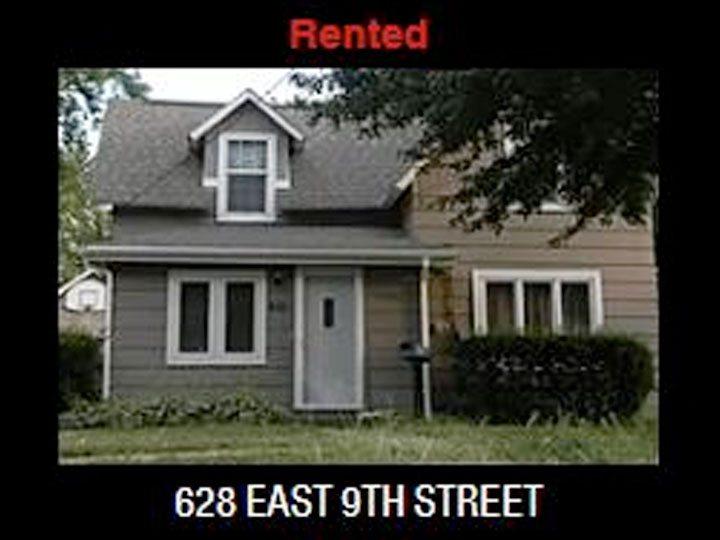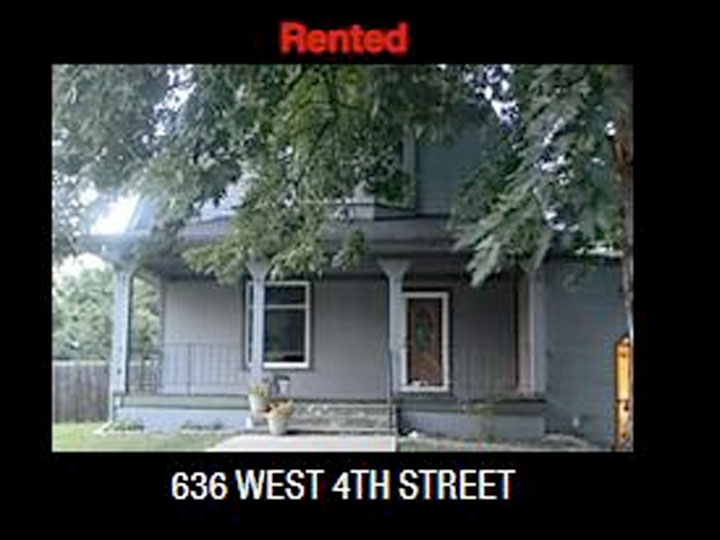 Troutman Properties
We are a hard-working family, with goals and ambitions. We try and keep properties around the york county area but are open to expanding throughout other county's such as Lancaster, Seward, Fillmore, Hamilton and Hall
​
We have been in this business for over 10 years. We have tons of experience in real estate and are constantly reading and learning about more information that comes out and is available.
https://www.troutmanpropertiesllc.com/
Contact Us:
York Nebraska, 68467
st11033@msn.com
Tel: 402-362-2733
Cell: 402-366-7825
Member Realtors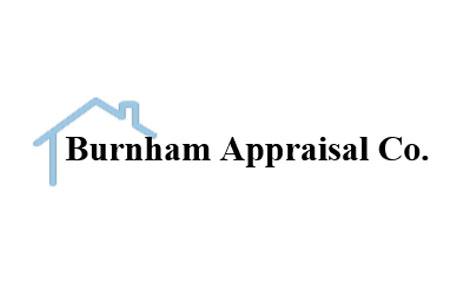 BURNHAM APPRAISAL COMPANY
116 E 3rd Street
York, NE 68467
1-402-362-6062
View Profile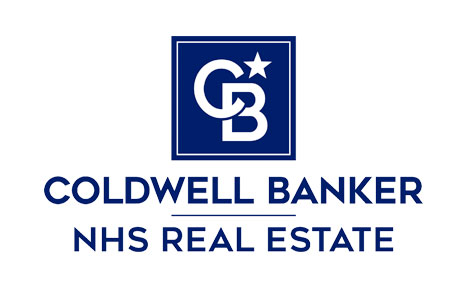 COLDWELL BANKER - NHS REAL ESTATE
128 E 5th Street
Ste. B
York, NE 68467
402-363-1123
View Profile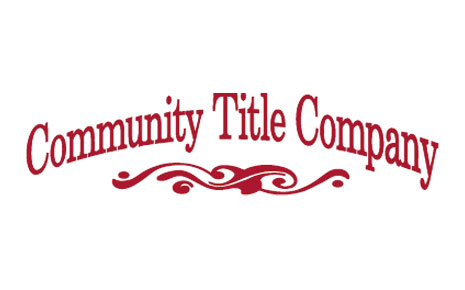 COMMUNITY TITLE COMPANY
610 N Lincoln Avenue
PO Box 146
York, NE 68467
1-402-362-6505
View Profile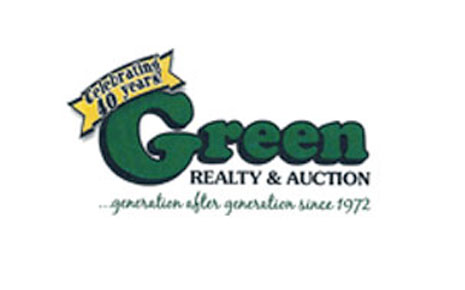 GREEN REALTY & AUCTION
104 S Lincoln Avenue
PO Box 563
York, NE 68467
1-402-362-5595
View Profile
HERITAGE REALTORS, INC.
316 S Lincoln Avenue
York, NE 68467
1-402-362-4427
View Profile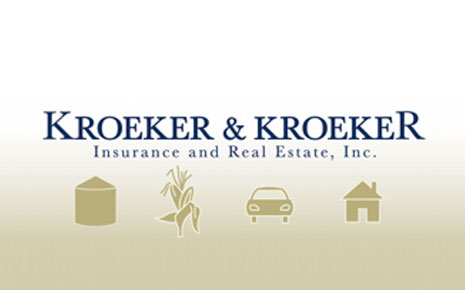 KROEKER & KROEKER INSURANCE & REAL ESTATE AGENCY
1041 N Main Street
PO Box 40
Henderson, NE 68371
402-723-5877
View Profile