Welcome to York County!
The communities in York County, offer all of the character of a small town with the advantage of being conveniently located between Nebraska's metropolitan city's. York County provides a select number of amenities found only in larger more metropolitan cities, cutting-edge health care technologies and facilities, a vibrant hospitality industry ready to serve the needs of visitors and residents alike, progressive educational institutions, and a full range of support services for families and businesses.
In York County:
People can advance their careers quickly and grow into management roles.
The cost of living is low, leaving more money for travel and fun.
Our millennials are leading, contributing, and making a difference.
It's easy to advance your education with York College and Southeast Community College York Learning Center.
Entrepreneurs & Small Business owners are succeeding here.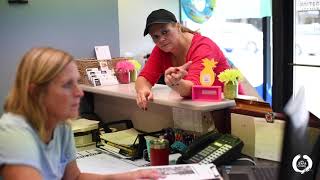 Posted: January 18, 2023
Category: Life
Posted: December 13, 2022
Category: Video, Talent, Life
"No matter your place in life- young, old, or in between. Family, single, working or retired. York County offers endless opportunity, and I am proud to call it home."
Posted: October 27, 2022
Category: Video, Life
Jim, CEO of York General, and his wife Jamie chose to make York County their home because of all the opportunity it provided for their family.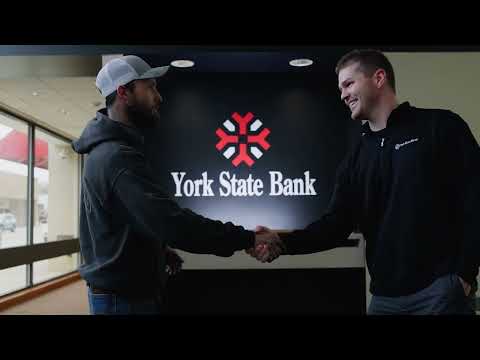 Posted: May 9, 2022
Category: Video, Life
"Over time, it became clear that York offered so much more that our growing family desired. For me, York is a destination for relationships and that is what's most important to me." Marcus Ruhl
This is the next video in our talent series and it features Marcus and Angela Ruhl, who chose to make York County home after starting their family. Marcus works at York State Bank.
The Talent Series highlights the success of local community members and the career benefits they have experienced by living in York County, Nebraska.
Film Credit: Ben Mohorn, https://www.benmohorn.com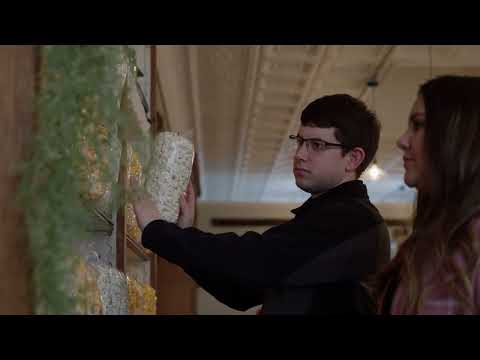 Posted: March 16, 2022
Category: Video, Life
This is the next video in our talent series and it features Elizabeth & Jared Hain. Jared is an Accountant for Perennial Public Power here in York and Elizabeth is the Executive Director at CASA for York County. The Talent Series highlights the success of local community members and the career benefits they have experienced by living in York County, Nebraska
Film Credit: Ben Mohorn, https://www.benmohorn.com