York County Visitors Bureau
601 N Lincoln Avenue• York, NE 68467
United States
Come and Experience York County - Crossorads of the Midwest.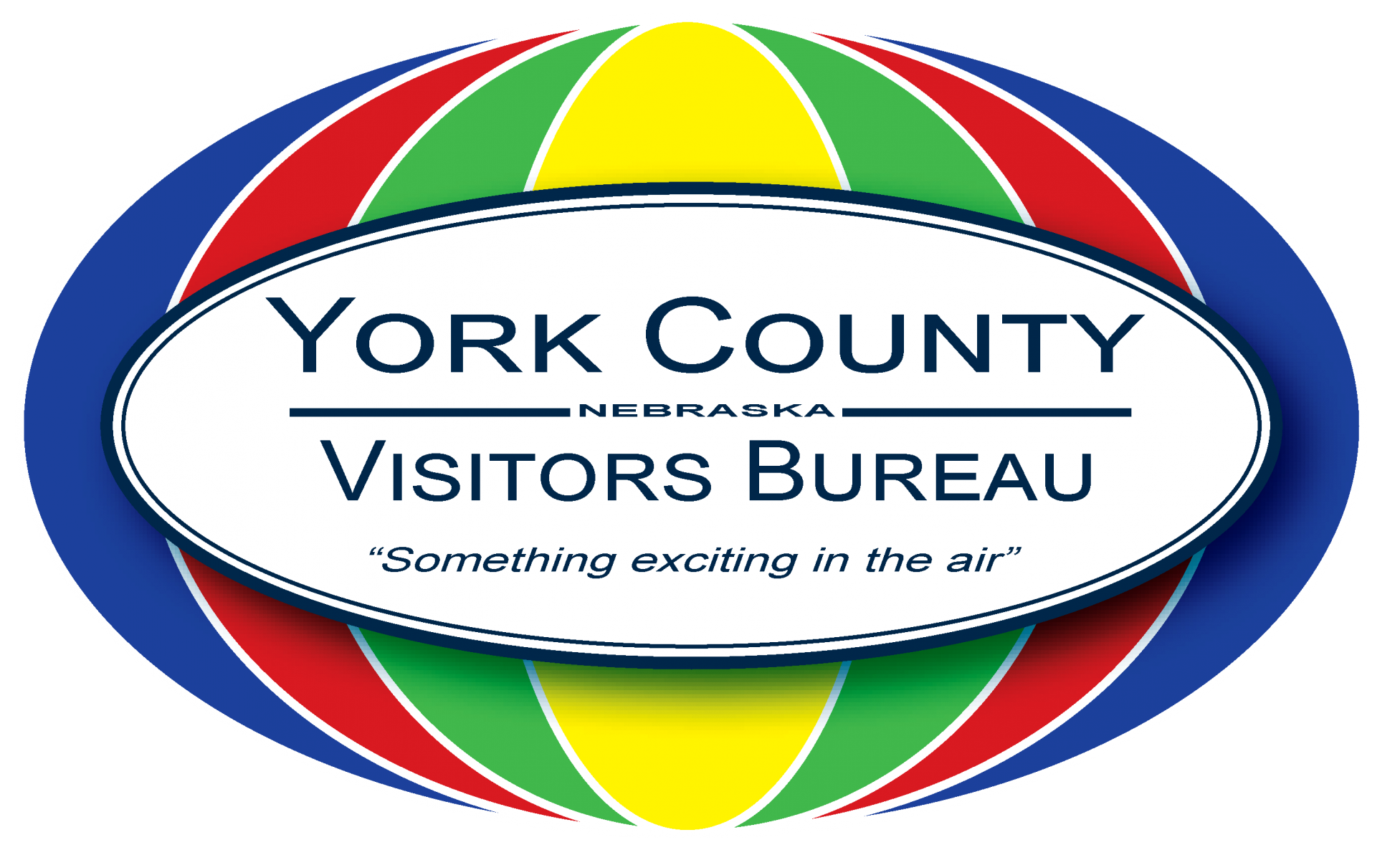 York, the "Crossroads of the Midwest" is located at Interstate 80 Exit, 353, at the intersection of I-80 and U.S. Highway 81. They offer a variety of services to both groups and meetings planners alike.
Whether you're here on business, a stop-over; or attending a convention, meeting, reunion or any other special occasion, they invite you to "Experience York" and the beauty, relaxing atmosphere and unique qualities that the York County area has to offer.