Navigating the Site Development Process
7 May 2020
Economic Development Week
More Topics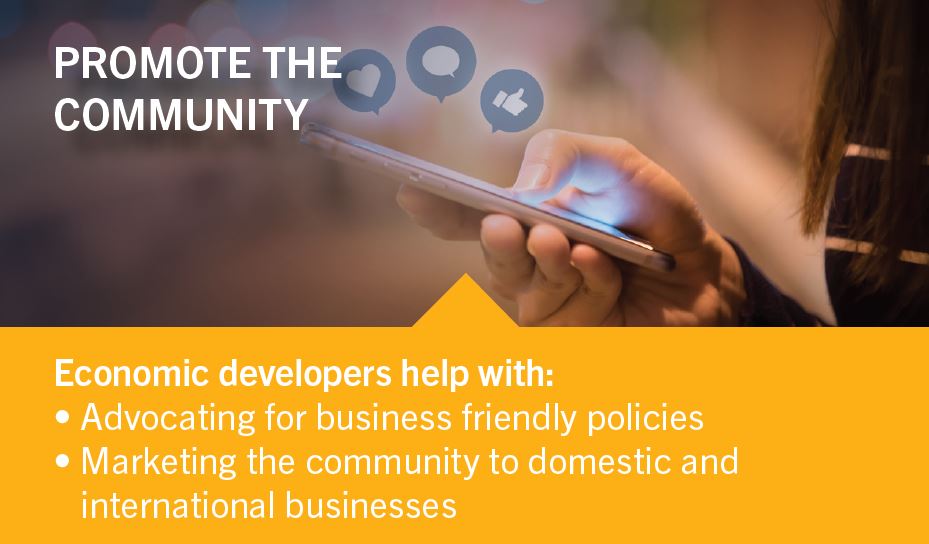 Today's businesses can locate anywhere – but they'll only come to your community if they know about it and if the community has what they need.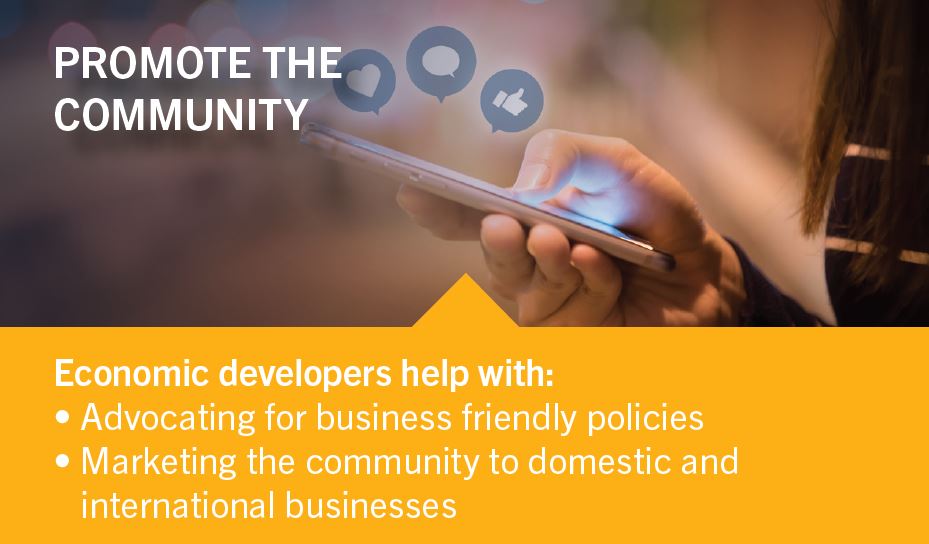 This article provides information on Qualified Opportunity Zones (OZ) for the economic development professional and provides background on the history behind the tax law and how it can impact local economic development projects. There are several steps explained that can help guide local economic developers in how to market their...

The energy landscape in the United States is changing. Coal and nuclear energy are transitioning to oil and renewable energy of the future. How communities and economic development professionals adapt to these changes will determine their future success.