Waco Dirt News Letter
The Waco Dirt is here to view:
More Topics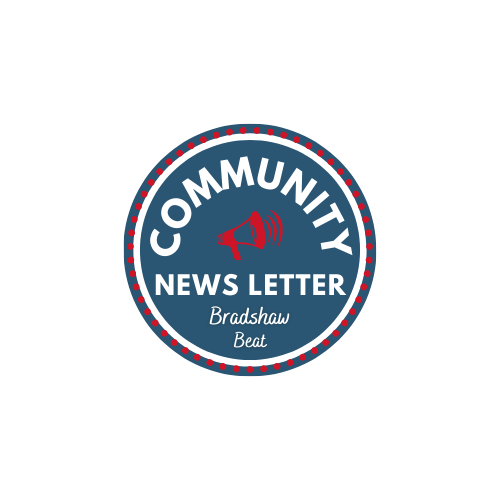 The Bradshaw Beat is here to view: View Here
York County Development Corporation (YCDC) has a history of supporting the manufacturing sector and their need to attract and develop talent. Each October, YCDC celebrates Nebraska Manufacturing Month by building connections between companies and students to create awareness and demonstrate potential career pathways. "Our goal is to broaden student knowledge...
A lack of workforce housing is a barrier to growth in York County. But, the receipt of an additional $1 million in funding and an active strategy could help to turn the tide.  A renewed focus on housing development could not come sooner for York County companies in search of...