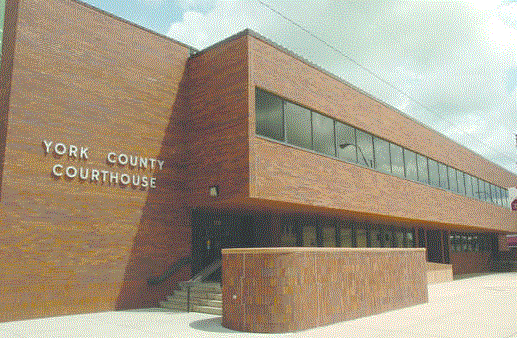 Other
York County Planning & Zoning Administrator
at
York County
Posted Date:
May 18, 2023
Industry:
York County Courthouse
Compensation:
Competitive
Education Level:
High School
For full job description and application contact payroll_hr@yorkcountyne.com or call 402-362-7759. Application also available at www.yorkcounty.ne.gov. Submit application via email or to York County Clerk's Office, 510 N Lincoln Ave, York NE 68467. York County is an EOE. This position is subject to Veteran's Preference. Position open until filled.
Responsibilities
York County is currently accepting applications for a Planning & Zoning Administrator. This board supervised position enforces zoning ordinances and regulations, reviews permits, assigns 911 addresses, coordinates floodplain development permits, and inspect properties.
Qualifications
Job requirements include knowledge of NE State Statutes regarding land use, environmental issues, solid waste, wetlands and floodplain.
Documents
York County
510 N Lincoln Ave

York
, York
, NE
68467

US