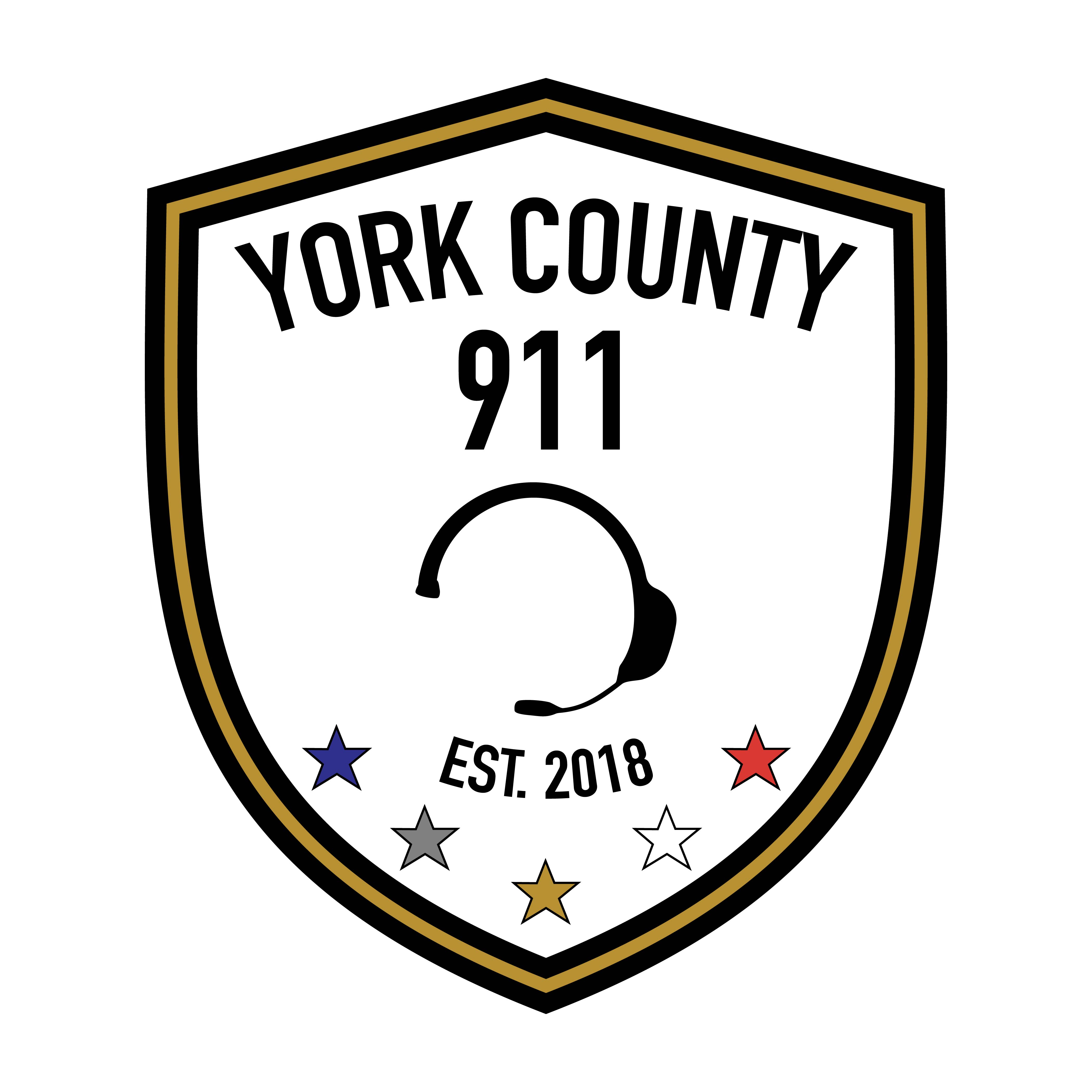 Full-Time
Communications Officer
at
York County 911
Posted Date:
July 20, 2023
Apply By:
December 31, 2023
Education Level:
High School
The Application and Background Check Authorization form are located at the York County Clerk's Office or online at http://www.yorkcounty.ne.gov/.
Responsibilities
This critical role serves as the vital communications link between the public needing help and emergency services. As members of the public safety ecosystem, Public Safety Telecommunicators are typically the first point of contact when a person reaches out for help. This entails a candidate to be able to work independently in a high-stress environment while receiving and evaluating incoming emergency and administrative requests for emergency services, including but not limited to law enforcement, fire, and emergency medical services (EMS); triaging those requests for service; providing guidance and assistance to the public in life-safety situations; and coordinating appropriate responses to high-risk, high-stress operations, with the objective of keeping all participants safe.
Qualifications
Applicants must be 19 years of age; possess a high school diploma/GED; and hold a valid Nebraska driver's license. Applicates must be dependable, self-motivated, and team-oriented, with a desire to provide a service to the community. Must have working knowledge of Windows-based software and various other computerized electronic equipment. Have flexibility to adapt to changes. Have great attention to detail and empathy towards the customers' needs and concerns. Must be able to adapt and function, without reservation, in high-stress situations. Must pass a background investigation that meets all local, state, and federal requirements as well as to be without felony convictions. Must be able to perform essential job functions (reasonable accommodation may be made on a case-by-case basis). Must have never committed, been involved in, or been convicted of a felony or serious misdemeanor. Must be able to work on a rotating schedule, including nights, weekends, and holidays to ensure 24/7 coverage. Subject to call back and hold over to maintain minimum staffing 24/7. This position is designated as essential and must report to work during times when the Government is closed. Successful applicants will be subject to a background investigation and pre-employment drug screen.
York County 911
510 N Lincoln Ave

YORK
, York
, Nebraska
68467

United States