Charlie's U-Save Pharmacy
2029 N Lincoln Avenue• York, NE 68467
US
Charlie's U-Save Pharmacy is a local, family-owned and operated independent pharmacy.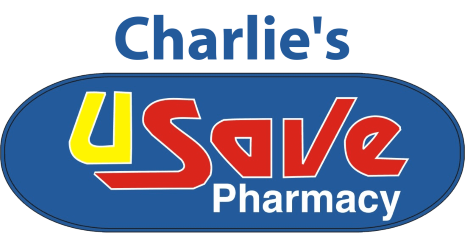 Charlie's U-Save Pharmacy has been serving the York area since 1984 and proud to be here! They strive to serve the community of York and the surrounding area with the highest quality products and services.
In addition to prescriptions, they carry over-the-counter medications, home health supplies, diabetic supplies, and Leanin' Tree cards. They also offer a Kodak Kiosk for digital photos.