WITT 360 Tree Service
190 Agamemnon Street• PO Box 168• Cordova, NE 68330
United States
WITT 360 Tree Service is a family-owned and operated tree business that offers tree trimming, tree removal, stump grinding, and plant health care services. We're licensed, insured, and have a Certified Arborist on staff!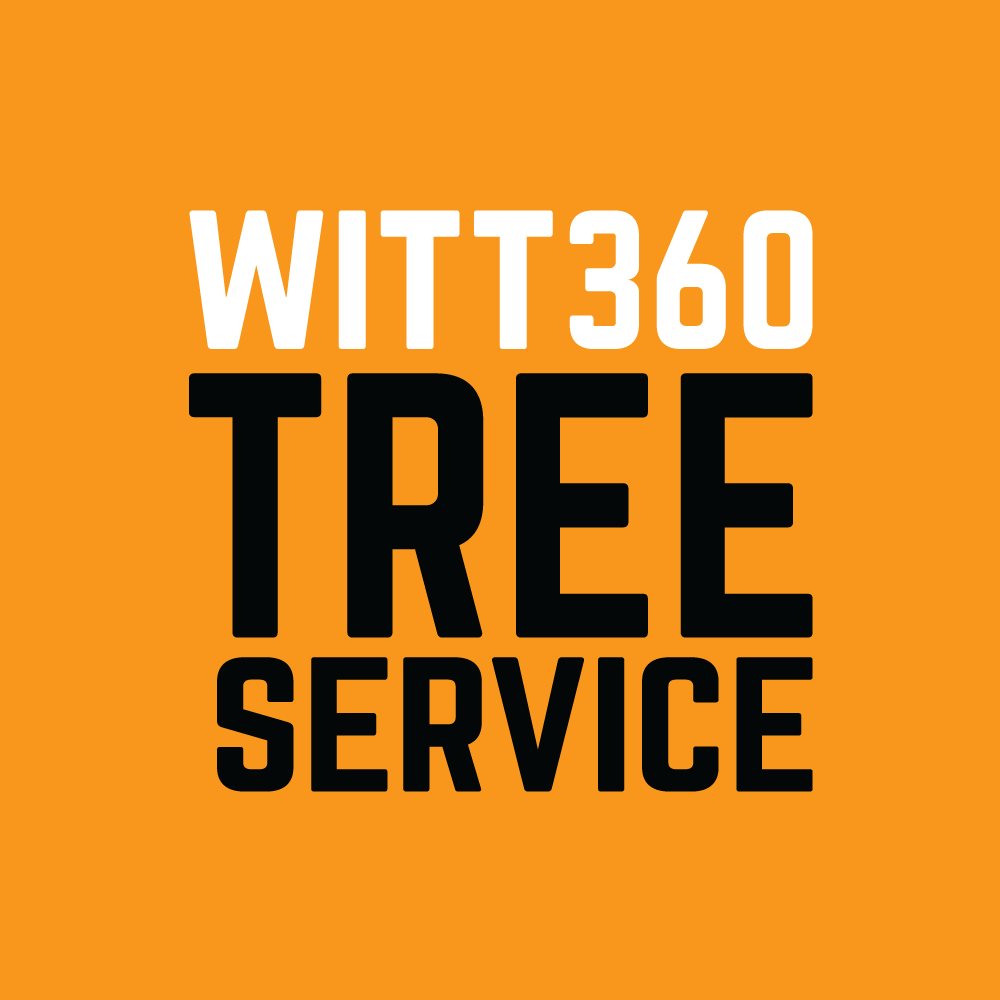 WITT 360 Tree Service provides tree services to York County and surrounding areas. Whether your tree is need of trimming, showing signs of stress that you're concerned it might not bounce back from, or simply needs to be taken down, you can trust our Certified Arborist to help you determine the right next course of action.
Our company slogan is: Put your mind at ease and call WITT 360 Trees!
We've adopted that slogan because at WITT 360 Trees we…
1. Have the Knowledge – Our team is equipped with a Certified Arborist and we value Knowledge and Expertise! Know that we are competent and qualified! We are members of the Nebraska Arborist Association (NAA) and the Tree Care Industry Association (TCIA). These memberships enable us to have access to valuable resources in the tree care industry. If we don't know the answer, we have access to resources that do.
2. Make Customer Experience A PRIORITY. We are..
• RESPONSIVE - When you call we will answer or call you back within one business day.
• PROFESSIONAL – We are a licensed and insured tree service registered with the State of Nebraska. Our goal is to make your experience as effortless as possible.
• RELIABLE – We will follow through! We will SHOW UP!
• THOROUGH – Our team takes pride in the work that we do! We are passionate about the work that we do! We are detail-oriented! Clean-up is no exception!
Call WITT 360 Trees Today to schedule your free estimate! Discover the ease…